Kamp Sobası İçin Köşebentten Pratik Sacayağı /
Practical Pot-Stand For Camp Stoves From L-Shapes

ocak yapımı - building the stove

Sacayağının sökük hali. Sacayağı, birbirine eş üç parçadan oluşur.
Dismantled pot stand. The pot stand consists of three identical pieces.



Hammadde:
L-Shape before the production



Ürünün son hali:
After the production



Yapılan işlem ile kesilen kısım:
The cuts on L-Shapes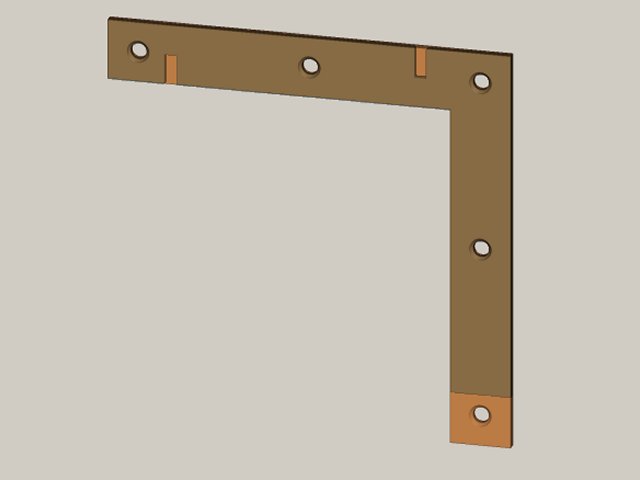 sacayağı.
Pot stand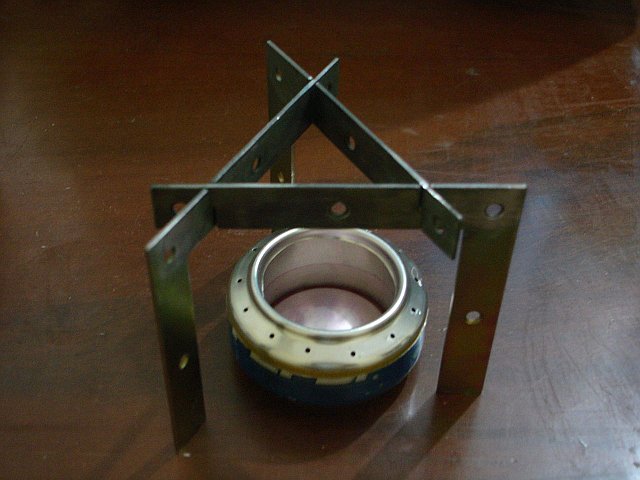 Bu kullanım özellikle ufak cezveler için gerekli ancak tencere tavaya uygun tabii ki.
This usage suits small coffee pots but less efficient for large ones.

Bu kullanım ise ısıtılan kap ile alev arasına fazla bir şey girmediğinden büyük kaplar için daha uygun. Ayrıca soba da yerden izole edilmiş halde.
This usage is more efficient for large pots and pans. It also offers better isolation from the ground.